PBT | Polybutylene Terephthalate
PBT (Polybutylene Terephthalate) is a technical thermoplastic polymer used as an insulator in the electricity and electronics sector. It is a (semi)crystalline thermoplastic polymer, and a type of polyester. PBT is resistant to solvents, its shrinkage during moulding is minimal, it is mechanically resistant, resists temperatures of up to 120ºC (248ºF), and can be treated with flame retardants to transform it into a fireproof product.
Uses of
PBT | Polybutylene Terephthalate
Characteristics
Recyclable Vs Reusable

Black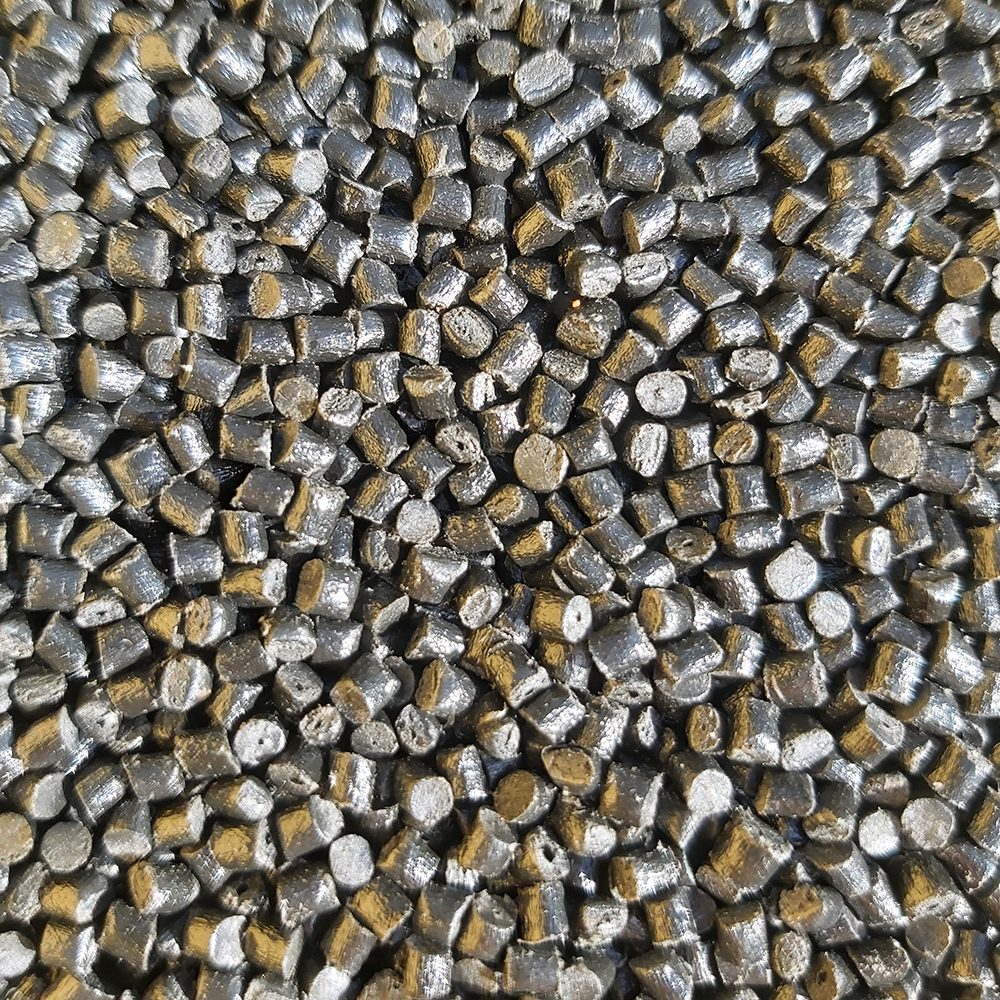 Black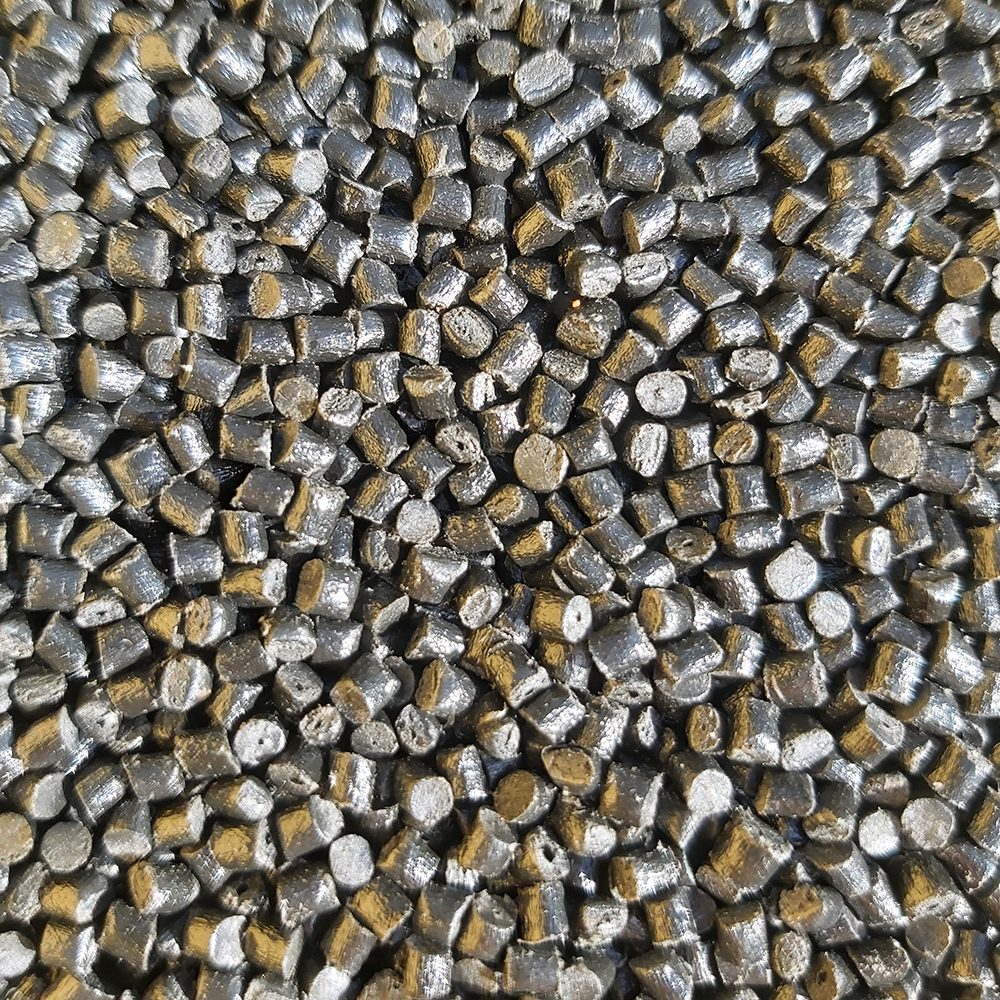 In our plastic recycling plant we have the machinery and capacity to produce PBT | Polybutylene Terephthalate in different colors and with different characteristics of flow and impact and / or loads.
Packaging (for other measurements and weight consult)
Octabin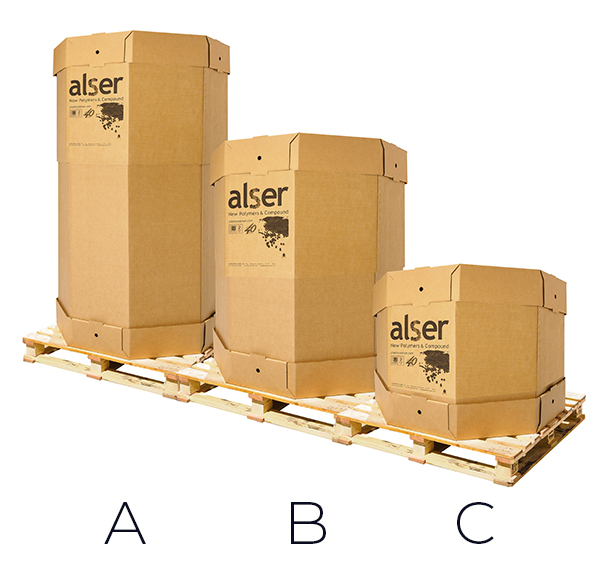 | | | | | |
| --- | --- | --- | --- | --- |
| | Weight Kg | High m. | Width m. | Deep |
| A | 1.000 | 2,30 | 1,20 | 1,20 |
| B | 800 | 1,85 | 1,20 | 1,20 |
| C | 500 | 1,60 | 1,20 | 1,20 |
Big Bag
| | | | | |
| --- | --- | --- | --- | --- |
| | Weight Kg | High m. | Width m. | Deep |
| A | 1.100 | 2,00 | 1,20 | 1,20 |
| B | 800 | 1,70 | 1,20 | 1,20 |
| C | 500 | 1,50 | 1,20 | 1,20 |
Tanker truck