PS Crystal | Polystyrene Crystal
PS (Polystyrene) Crystal is a versatile polymer for different sectors. It is a hard, solid plastic with good heat resistance, used in products requiring transparency, such as packages, small windows or visors and laboratory equipment.
Crystal polystyrene is applied in the food sector in solid and/or expanded form, also called SPS for trays or insulation in the construction sector.
Uses of
PS Crystal | Polystyrene Crystal
Characteristics
Recyclable Vs Reusable

Transparent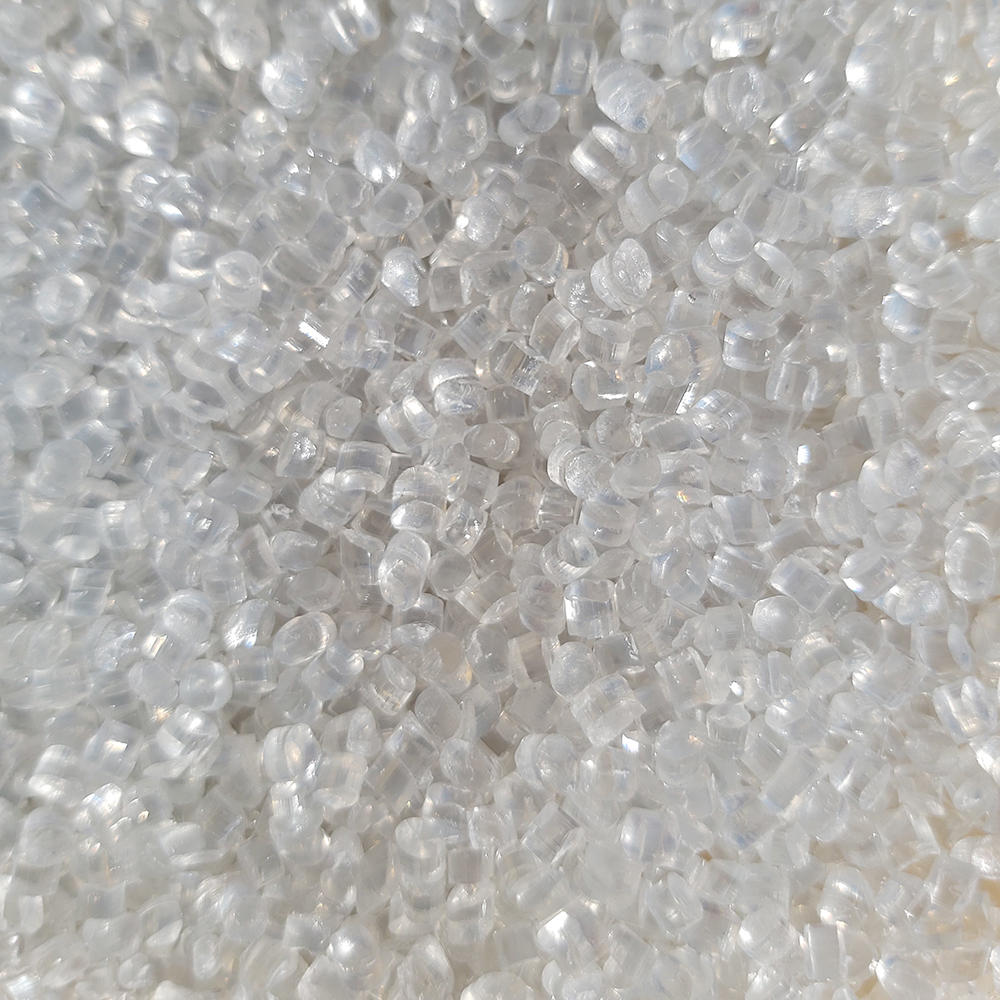 Transparent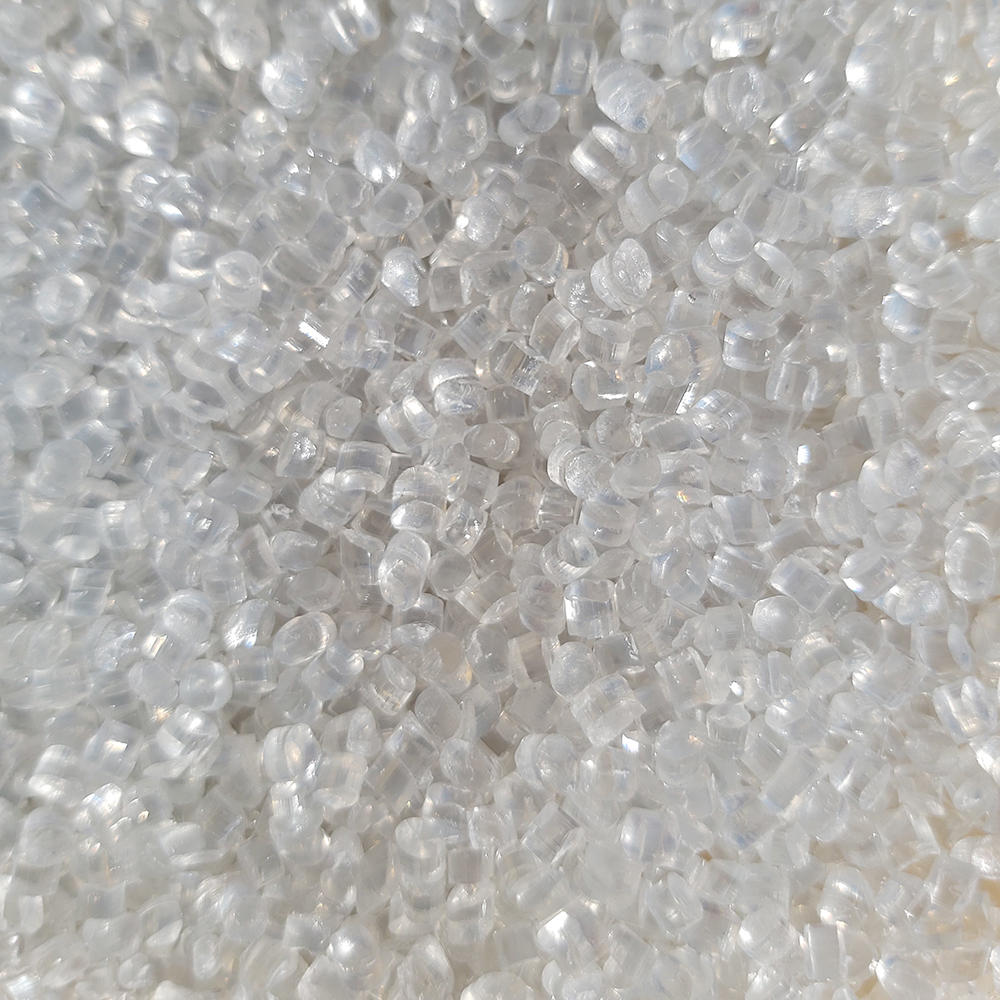 In our plastic recycling plant we have the machinery and capacity to produce PS Crystal | Polystyrene Crystal in different colors and with different characteristics of flow and impact and / or loads.
Packaging (for other measurements and weight consult)
Octabin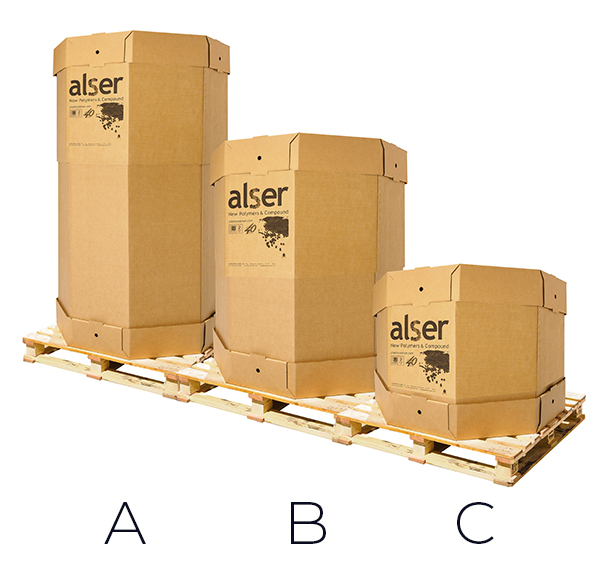 | | | | | |
| --- | --- | --- | --- | --- |
| | Weight Kg | High m. | Width m. | Deep |
| A | 1.000 | 2,30 | 1,20 | 1,20 |
| B | 800 | 1,85 | 1,20 | 1,20 |
| C | 500 | 1,60 | 1,20 | 1,20 |
Big Bag
| | | | | |
| --- | --- | --- | --- | --- |
| | Weight Kg | High m. | Width m. | Deep |
| A | 1.100 | 2,00 | 1,20 | 1,20 |
| B | 800 | 1,70 | 1,20 | 1,20 |
| C | 500 | 1,50 | 1,20 | 1,20 |
Tanker truck